Many people who open their own blogs do it for fun, but more and more of you are wanting to make a little revenue from you blog, and here today i will give you a few solutions that can help you make a little extra. A word of warning, some of these take time and you may end up only earning 30p a month, but if you generally want to make money then you would hold on and wait right?
I my self have used some of the advertising solutions below but didn't like the way some worked therefore i have stuck to Amazon's Affiliate program.
#1 Amazon Affiliate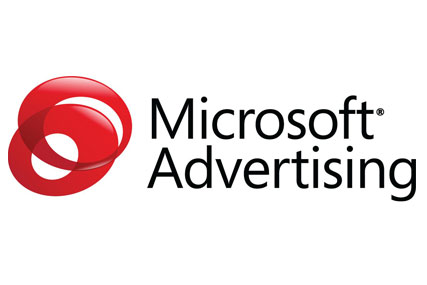 #2 Ebay Affiliate
#3 Google Ad-sense
#4 Microsoft Ad center
#5 Private Advertising
#6 Selling a product
The first 4 are very slow with getting money and you may as well not bother unless you are getting £500,000 $ or what ever your currency is, the reason for this is because they are pay per click advertising schemes and you only get something like 2p per click.
The best way and the fastest way for making money from your blog would be either of the bottom 2, however advertising private ads is hard and you would have to get on all social networks to spread the word.
Hope you found this post interesting or it helps you on your way, feel free to share it with your friends with the buttons bellow.